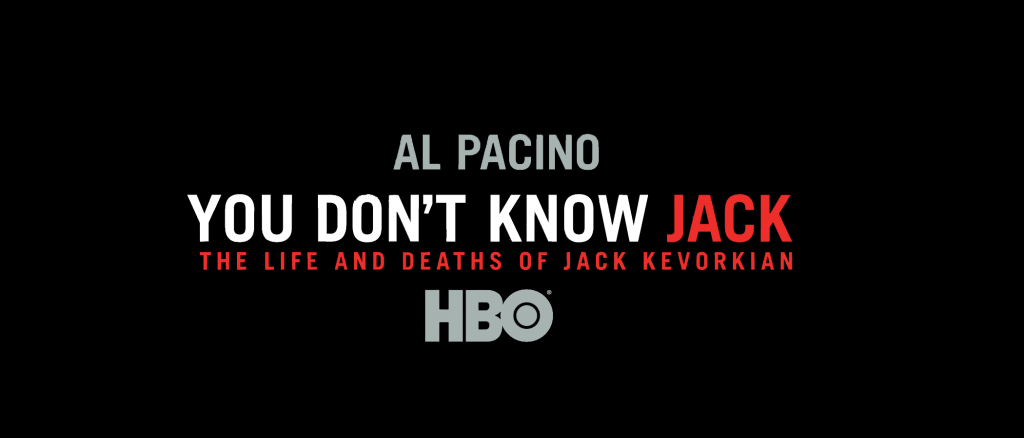 A look at the life and work of doctor-assisted suicide advocate Jack Kevorkian.
Director: Barry Levinson
Starring: Al Pacino, Susan Sarandon, John Goodman, Danny Huston
Writer: Adam Mazer
Winner: Golden Globe for Best Performance by an Actor in a Mini-Series or a Motion Picture Made for Television, Al Pacino
Winner: Emmy for Outstanding Lead Actor in a Miniseries or a Movie, Al Pacino
Winner: Emmy for Outstanding Writing for a Miniseries, Movie or a Dramatic Special, Adam Mazer
DOES THIS LOOK LIKE THE FACE OF A KILLER TO YOU?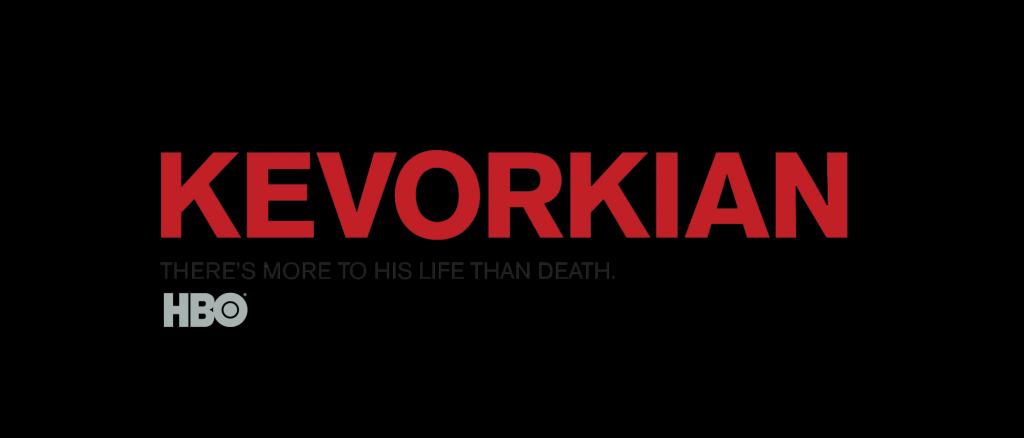 After serving 9 years in prison for assisting a suicide, Jack Kevorkian was released from prison in 2007. What followed is the amazing final chapter in the life of one of the most controversial men of our times, advocate Jack Kevorkian, who assisted in more than 100 patients' suicides. A documentary feature.
Director: Matthew Galkin
Starring: Jack Kevorkian
There's more to his life than death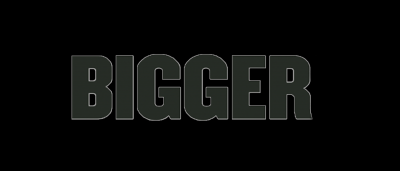 The inspirational tale of the fathers of the fitness movement as we now know it, Joe & Ben Weider. Battling anti-Semitism/racism as well as extreme poverty the brothers beat all odds to build an empire & inspire future generations.
Director: George Gallo
Writers: Brad Furman & Ellen Brown Furman, Andy Weiss, George Gallo
Status: Completed
Hollywood is about to get BIGGER!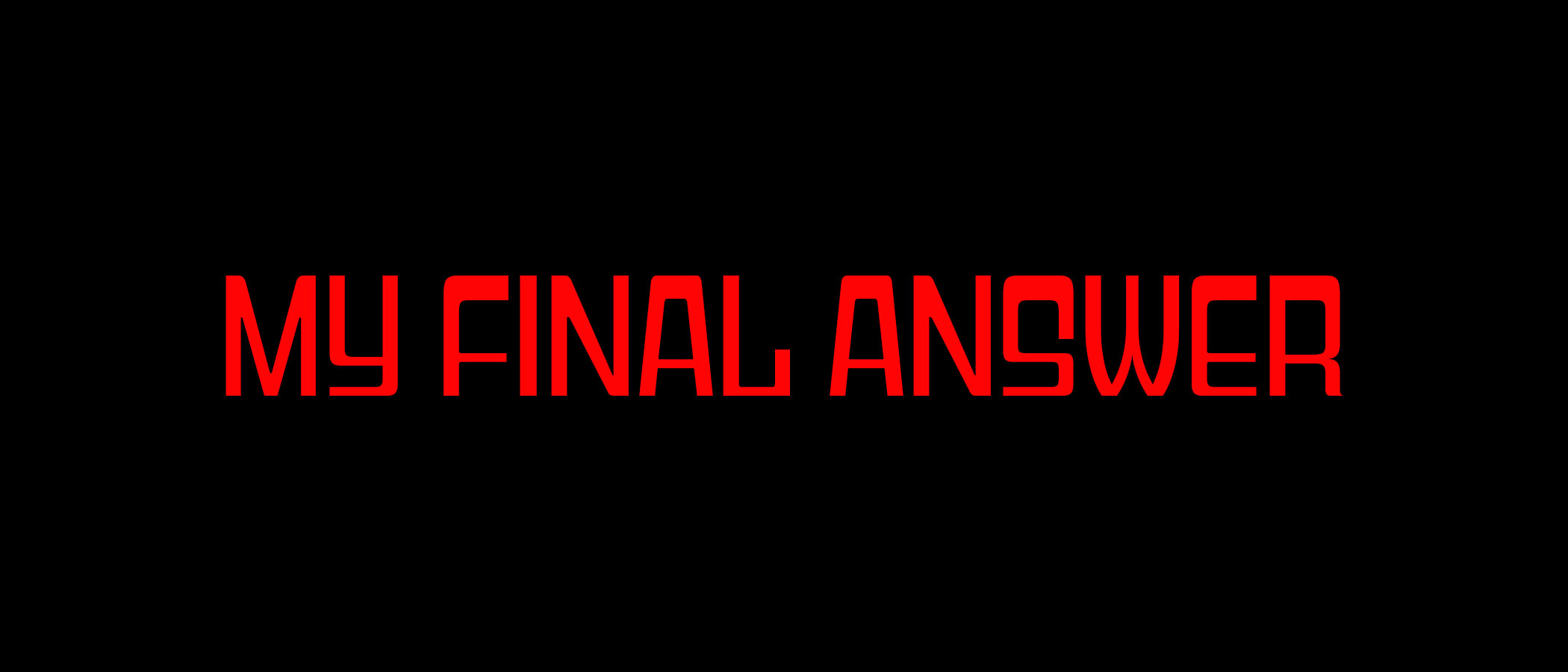 A unique young man with limited communication skills and a savant-like memory wins big on JEOPARDY, connects with a powerful older Senator and together they unite the world.
Director: Steve Lee Jones
Writer: David Paterson, Scott F Butler, Steve Lee Jones
Status: Pre-Production
A unique young man and a powerful Senator unite the world
The home invasion of a wealthy Persian family goes awry for its anti-immigrant Nationalist perpetrators… they may be holding the weapons, but who is in control?
Writer: George S. Mahaffey Jr.
White Nationalists invade the wrong home
A new and beloved President takes office, and quickly learns that she has no power at all.
Writer: J. Craig Stiles
Status: script
The past will decipher the key to our future
Based on the incredible life stories of Ranger Investigator Eric Inman. Packaged in a riveting dramatic television series.
Epic tales from Alaska to the Mojave Desert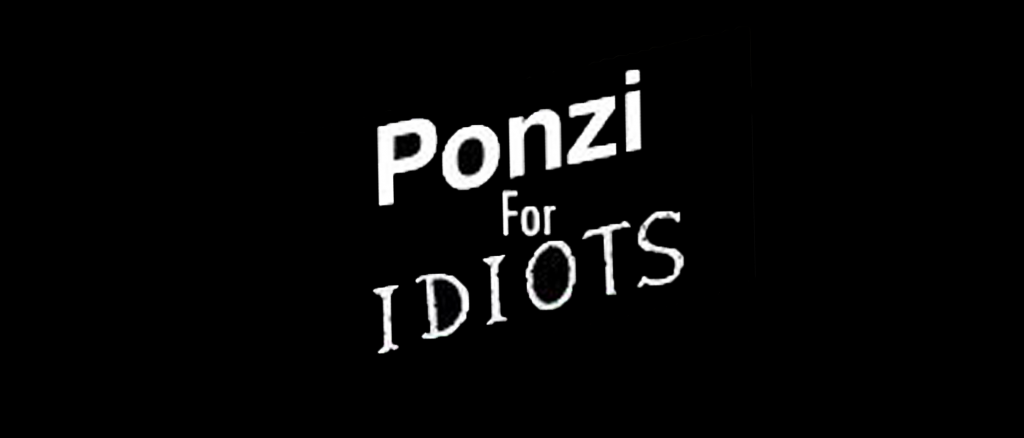 Two southern idiots manage, despite themselves, to scam over $300M in the first big modern-day Ponzi scheme in the '90s. A true story.
Director: George Gallo
Writer: Scott F. Butler, George Gallo, Josh Posner
Status: Pre-production
no college degree, No MBA, no hedge fund, $300m scammed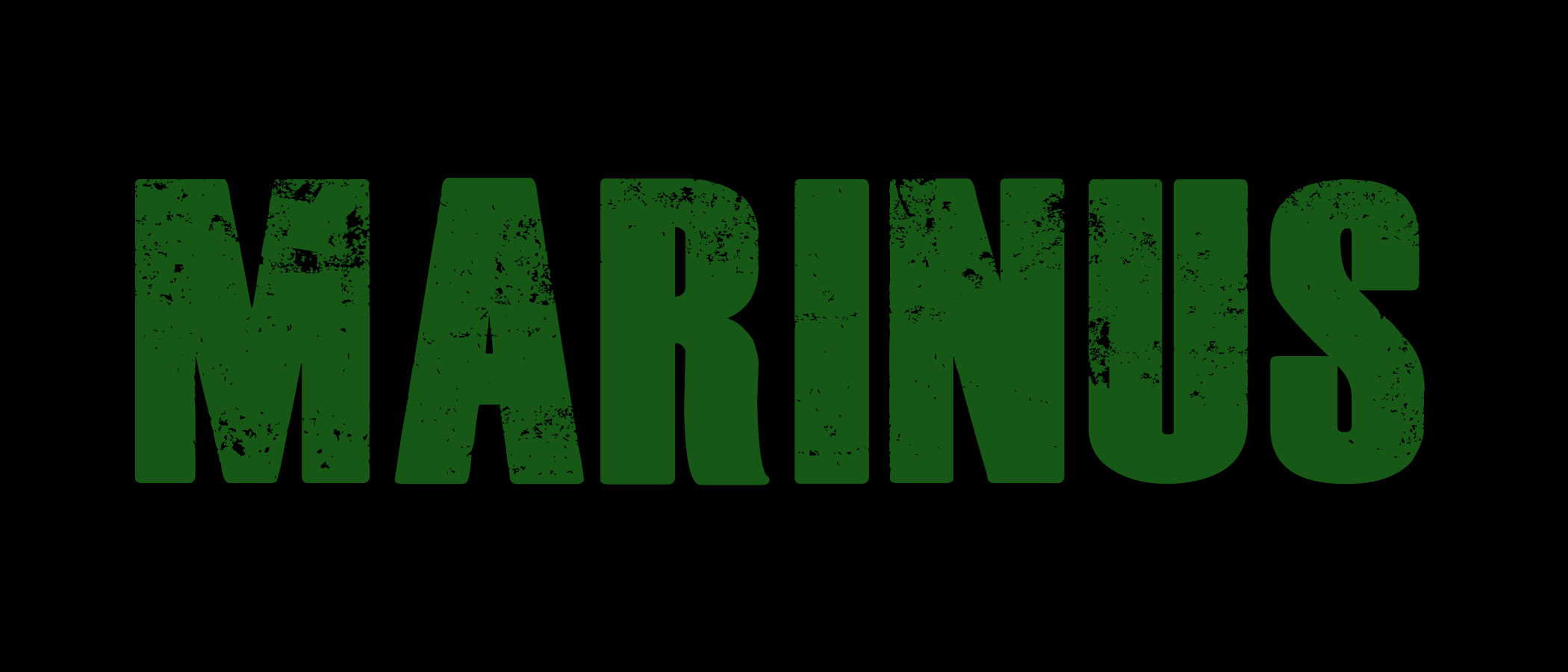 The epic story of a courageous Captain driven by pure spirit to save 15,000 souls, on a boat made for 80, during the Korean War… before it fell to the communists.
Written by: J. Craig Stiles
The greatest maritime rescue of all time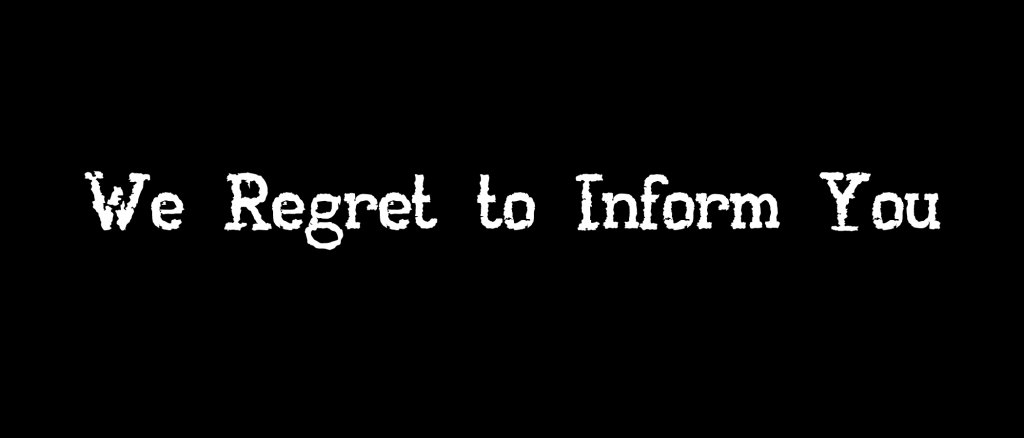 When a military Notification Officer sets out to deliver ill-fated news to a family on Christmas Eve, he quickly learns that the tables have been turned.
Writer: Scott F. Butler
Status: script
Sometimes danger lurks beyond the battlefield
The intense true story of the backyard brawler and YouTube phenomenon turned MMA sensation, Kevin "KIMBO SLICE" Ferguson.
Director: Simon Brand
Writer: Andy Weiss
Status: Script
True brotherhood trumps all