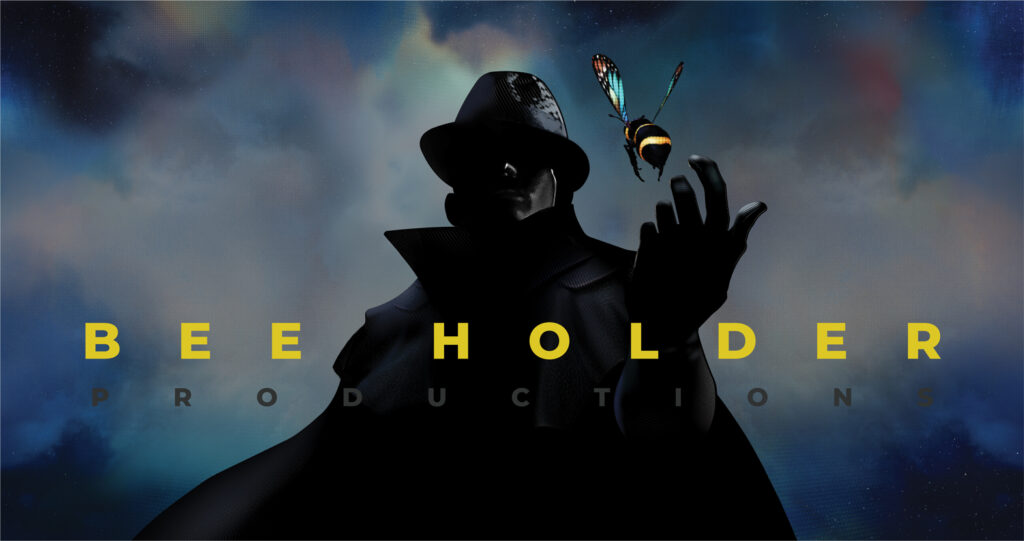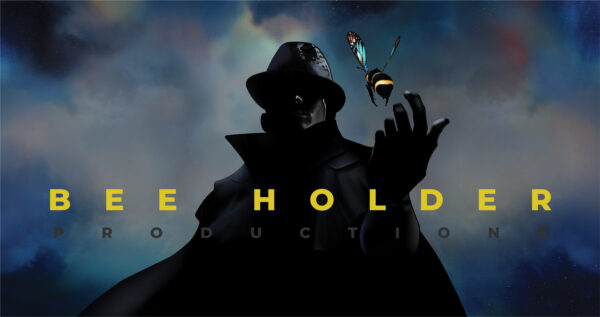 To tell stories that impart meaning, provoke thought, and incite dialogue while riveting audiences – stories commercial enough to captivate masses, yet special in ways that provoke thought and ongoing discussion. To prod the audience to think, to ponder and to act, even upon their own existence.
Beauty is in the eye of the bee holder, the one who can wrangle the bees, the imagination of the audience in all its multitude of facets.
Jeremy Christensen
2023-07-30T21:24:31+00:00
This is a story about the mythical creatures known in legend as vampires, and known amongst themselves as the Mavka. But at its heart, Still Human is not just a story of day-walking demons, it's a family crime drama. As the world of monsters is unearthed, so are the secrets that bind and then fracture a family. Power, control, loyalty... love? All themes that hang in the balance when a a family is not just bound by blood, but also bound by the crimes it commits.
Jeremy Christensen
2023-07-30T21:24:16+00:00
Based on the popular graphic novel by French writer Alexis Nolent (a.k.a. Matz, author of THE KILLER adapted to film by David Fincher), MEXICANA is a south- of-the-border action thriller in the vein of JOHN WICK and SICARIO. A U.S. Border Patrol Agent steps outside the law and crosses into Mexico to save his son from a drug kingpin, but once what seemed like a simple swap goes sideways, he's embroiled in a high stakes chase that reaches deep into cartel controlled territory and the ranks of the D.E.A. Not only his son's fate, but the lives of hundreds of undercover D.E.A. informants operating in Mexico hangs in the balance.
admin
2023-07-30T21:23:59+00:00
Mars may well be a miserable place to live, but no one can dispute that it's a great place to stick a prisoner. Red Penal is a hilarious romp focusing on the first penal colony in space, as well as interspersed interactions with the committee on Earth that is hell bent on making it work.
admin
2023-07-30T21:25:30+00:00
A thrilling blend of old and new, from a storyteller we all once knew... Ebenezer Scrooge and Jacob Marley, once soldiers in the elite Royal Shadow regiment, race to stop a madman from destroying London in an exciting steampunk twist based on beloved Dickens' literary characters.
admin
2023-10-25T19:30:06+00:00
Most of America's national parks are uninhabited, unexplored, and ungoverned land blooming with criminal activity from drug production to human trafficking. This true crime drama is inspired by the true stories of Eric Inman, star Senior Criminal Investigator. Based on an article by Mike Steere that originally appeared in Mountain magazine.
admin
2023-07-30T21:25:06+00:00
A down-on-his-luck cargo pilot just wants to get home for his son's birthday. But his plans for a reunion are cut short when he's stalked, midair, by a mysterious plane whose pilot forces him to overcome a series of death-defying obstacles along the "spider route," an off-radar airspace trafficked by the world's most dangerous smugglers.
admin
2023-07-30T21:25:50+00:00
A unique young man with limited communication skills and a savant-like memory wins big on JEOPARDY, connects with a powerful Senator, and together they unite the world. Director: Steve Lee Jones. Writers: Steve Lee Jones, David Paterson.
admin
2023-07-30T21:23:16+00:00
During the Civil War, a young slave and a slave holder's son begin a secret relationship with dire consequences.
admin
2023-07-30T21:23:31+00:00
When nothing matters but the next score, and you've left a normal life behind in favor of a nihilistic party life, who would miss you if you disappeared? There are places in the world exclusive enough to not officially exist, and people powerful enough to make those havens, and you, vanish. What is the deepest fantasy you would indulge if you were a paying guest? And what would you sacrifice in order to leave if you were not?
admin
2023-02-26T20:37:24+00:00
Eddie Surin is a mechanic and former streetfighter who just wants to get custody of his son. But a chance encounter with a mysterious woman ends with Eddie waking to find himself handcuffed with four other people to an armored truck that contains $34 million dollars-worth of drugs. A distorted voice on his cellphone gives Eddie an ultimatum: evade a small army of bad guys and drive the truck through a booby-trapped tunnel in 60 minutes or his son will be killed.
admin
2023-07-30T21:24:49+00:00
Who truly leads the free world? After winning the election in a landslide, the first nonpartisan president is poised to set the country on track for an unprecedented era of unity and prosperity, and he's not going to let anything stand in his way — even when he discovers a secret shadow government has been manipulating and controlling Presidents since before Eisenhower. RAIDER brings a modern perspective to classic dramatic political thrillers like ALL THE PRESIDENT'S MEN, THREE DAYS OF THE CONDOR, and AIR FORCE ONE.